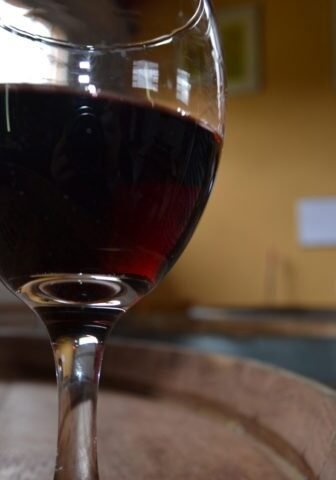 Need help book a wine tasting?
There are a number of reasons you may like us to help you with this. Your French may not be parfait, you are in a timezone incompatible with French opening hours, you need a bit of assistance planning your visits?
We would be happy book a wine-tasting on your behalf.  You don't have to be staying here to use this service!
Please try to give at least seven (7) days notice.